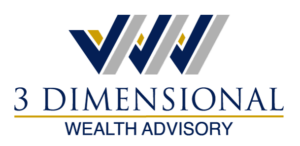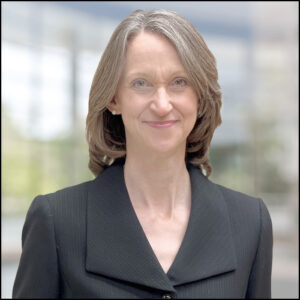 Janine Farah
Client Services Manager
Janine Farah joined 3 Dimensional Wealth Advisory in 2010 as part of the firm's insurance and employee benefits division. In 2017, she expanded her service to include the 3D Wealth Family Office. Since 2018, Janine has been supporting advisors as Client Services Manager across all product lines, including RIA and Broker-Dealer accounts. Janine serves both advisors and clients with attention to detail and a dependable nature to provide the high level of dedicated service they deserve.
Janine transitioned to financial services from the fields of education and administration. She earned her Bachelor of Arts in Education from Western Washington University. She brings 20 years of administrative experience, having worked in both private and public education from pre-school through college level.
Janine holds her Series 7, Series 99 and Life and Health license.
Janine enjoys walking, hiking, gardening, spending time with her family and serving others through her church.

Have questions?
We're here to help you.
Connect with a 3D Wealth team member.

© 2021 All Rights Reserved 3 Dimensional Wealth Advisory
3 Dimensional Wealth Advisory and Vanderbilt Financial Group are separate and unaffiliated entities
Vanderbilt Financial Group is the marketing name for Vanderbilt Securities, LLC and its affiliates.
Securities offered through Vanderbilt Securities, LLC. Member FINRA, SIPC. Registered with MSRB.
Clearing agent: Fidelity Clearing & Custody Solutions
Advisory Services offered through Vanderbilt Advisory Services & Consolidated Portfolio Review.
Clearing agents: Fidelity Clearing & Custody Solutions, Charles Schwab & TD Ameritrade
Insurance Services offered through Vanderbilt Insurance and other agencies
Supervising Office: 125 Froehlich Farm Blvd, Woodbury, NY 11797 • 631-845-5100
For additional information on services, disclosures, fees, and conflicts of interest,
please visit www.vanderbiltfg.com/disclosures