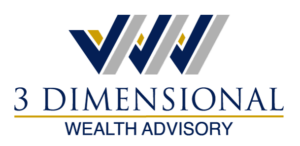 A properly designed benefit package allows employers to maintain employee morale and a competitive position in the labor marketplace.
3 Dimensional Wealth Advisory custom designs group insurance programs providing comprehensive and cost-effective benefits. We also assist in the implementation of these programs, including the enrollment of employees and the complete explanation of all benefits. Most importantly, we provide for the continuing evaluation of benefit programs to ensure strong benefits, reasonable costs and quality service.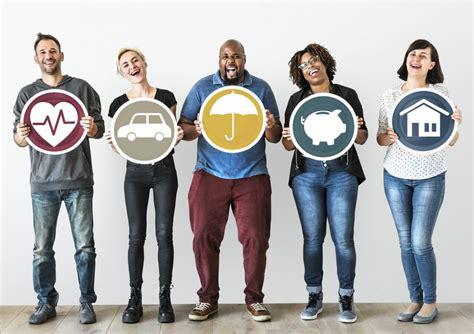 Employee benefits provided include:
• Group Life Insurance
• Disability Income Plans
• Medical Insurance
• Dental Insurance
• Special Executive Fringe Benefits
• Voluntary Payroll Deduction Programs
• Cafeteria Plans
• Employee Cash Management Accounts
• Employee Benefit Booklets
Have questions?
We're here to help you.
Connect with a 3D Wealth team member.

© 2021 All Rights Reserved 3 Dimensional Wealth Advisory
3 Dimensional Wealth Advisory and Vanderbilt Financial Group are separate and unaffiliated entities
Vanderbilt Financial Group is the marketing name for Vanderbilt Securities, LLC and its affiliates.
Securities offered through Vanderbilt Securities, LLC. Member FINRA, SIPC. Registered with MSRB.
Clearing agent: Fidelity Clearing & Custody Solutions
Advisory Services offered through Vanderbilt Advisory Services & Consolidated Portfolio Review.
Clearing agents: Fidelity Clearing & Custody Solutions, Charles Schwab & TD Ameritrade
Insurance Services offered through Vanderbilt Insurance and other agencies
Supervising Office: 125 Froehlich Farm Blvd, Woodbury, NY 11797 • 631-845-5100
For additional information on services, disclosures, fees, and conflicts of interest,
please visit www.vanderbiltfg.com/disclosures