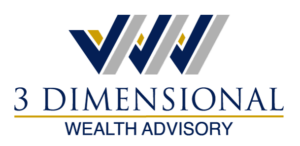 3 Dimensional Wealth Advisory specializes in all areas of retirement planning for individuals and corporations, including:
Design, installation, administration and funding of qualified and non-qualified retirement plans
Individual Retirement Account (IRA) planning and investment assistance
Individual counseling for people nearing retirement to explore alternative retirement options and investment choices to maximize after-tax income
Tax Deferred Annuity Programs for 501(c) (3) Non-Profit Organizations and 403(b) Public Schools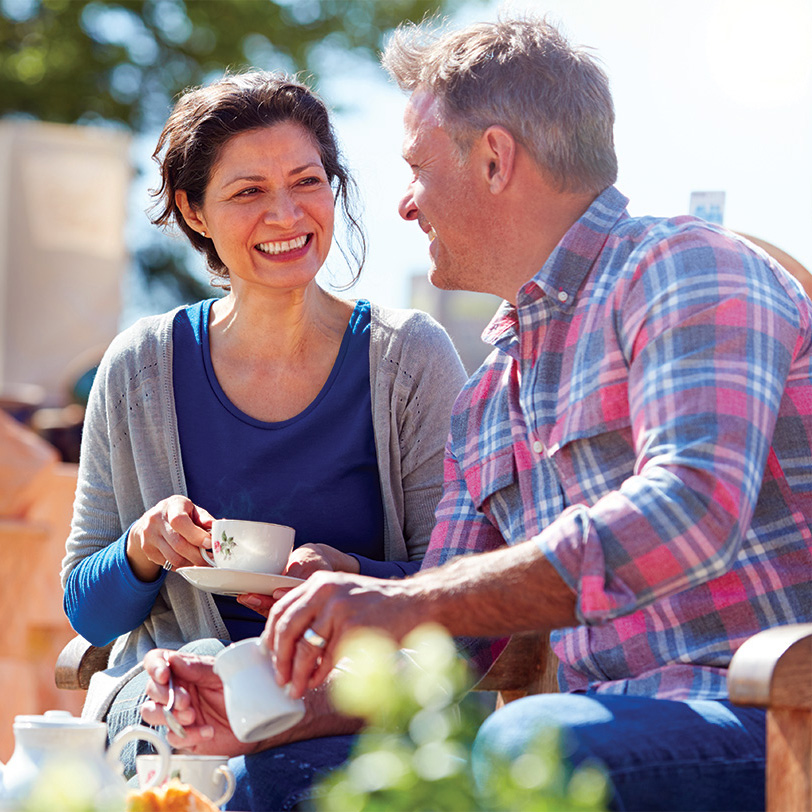 TYPES OF PLANS:
QUALIFIED
• 401(k) Plans
• Profit Sharing
• Defined Benefit
• Keogh Plans
• Solo 401(k) Plans
NON-QUALIFIED
• Deferred Compensation
• Selective Executive Retirement Plan (SERP)
• Personal Retirement Program (PRP)
Have questions?
We're here to help you.
Connect with a 3D Wealth team member.

© 2021 All Rights Reserved 3 Dimensional Wealth Advisory
3 Dimensional Wealth Advisory and Vanderbilt Financial Group are separate and unaffiliated entities
Vanderbilt Financial Group is the marketing name for Vanderbilt Securities, LLC and its affiliates.
Securities offered through Vanderbilt Securities, LLC. Member FINRA, SIPC. Registered with MSRB.
Clearing agent: Fidelity Clearing & Custody Solutions
Advisory Services offered through Vanderbilt Advisory Services & Consolidated Portfolio Review.
Clearing agents: Fidelity Clearing & Custody Solutions, Charles Schwab & TD Ameritrade
Insurance Services offered through Vanderbilt Insurance and other agencies
Supervising Office: 125 Froehlich Farm Blvd, Woodbury, NY 11797 • 631-845-5100
For additional information on services, disclosures, fees, and conflicts of interest,
please visit www.vanderbiltfg.com/disclosures