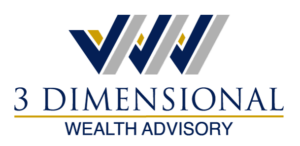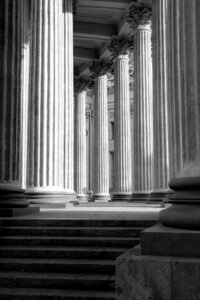 As a team of professionals, we are guided by a Code of Ethics that is beneficial to both our clients and our entire organization. We are mindful that complete observance and compliance with our Code of Ethics serves to promote the highest quality standards. 
Therefore, we pledge to:
Always place the best interest of the client above their own direct or indirect interest.
Maintain the highest standard of professional competence and give the best possible advice to clients by seeking to maintain and improve our professional knowledge, skills, and competence.
Hold in the strictest confidence, and consider as privileged, all business
and personal information pertaining to our clients' affairs.
Make full and adequate disclosure of all facts necessary to enable our clients to make informed decisions.
Maintain personal conduct which will reflect favorably on the organization.
Abide by and conform to all provisions of the laws and regulations in the jurisdictions in which we do business.
Have questions?
We're here to help you.
Connect with a 3D Wealth team member.

© 2021 All Rights Reserved 3 Dimensional Wealth Advisory
3 Dimensional Wealth Advisory and Vanderbilt Financial Group are separate and unaffiliated entities
Vanderbilt Financial Group is the marketing name for Vanderbilt Securities, LLC and its affiliates.
Securities offered through Vanderbilt Securities, LLC. Member FINRA, SIPC. Registered with MSRB.
Clearing agent: Fidelity Clearing & Custody Solutions
Advisory Services offered through Vanderbilt Advisory Services & Consolidated Portfolio Review.
Clearing agents: Fidelity Clearing & Custody Solutions, Charles Schwab & TD Ameritrade
Insurance Services offered through Vanderbilt Insurance and other agencies
Supervising Office: 125 Froehlich Farm Blvd, Woodbury, NY 11797 • 631-845-5100
For additional information on services, disclosures, fees, and conflicts of interest,
please visit www.vanderbiltfg.com/disclosures