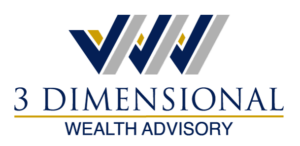 Financial planners can be classified into three major categories: "Fee-for-service-only" planners who create a plan on a fee-for-service basis and sell no financial products; "product-only" planners who sell products and charge no fees; and those who do both. The "fee-for-service-only" planners, while assisting in plan design, seldom get involved with the actual implementation of your plan. The "product-only" planners frequently tailor a client's plans to their products. We offer the best of both worlds – fee for service planning through Consolidated Portfolio Review Corp. and plan implementation through Vanderbilt Financial Group, LLC.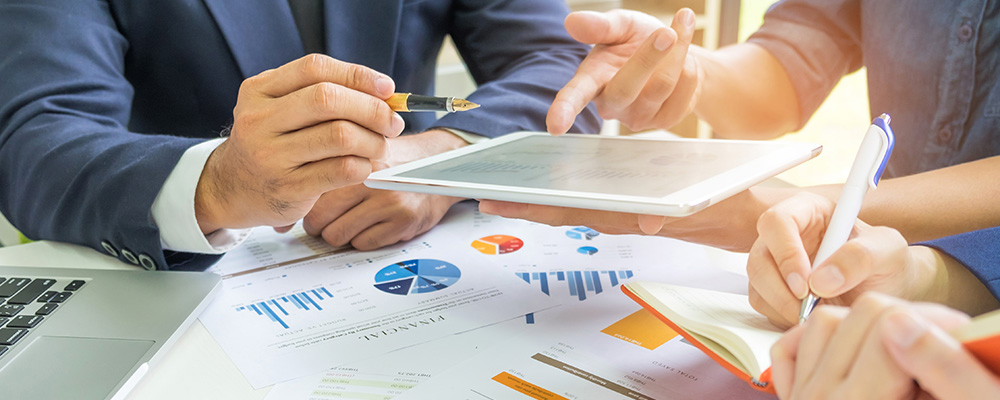 Clients gather financial documents and information in preparation for a meeting with the planner. Examples of the data that are usually assembled include financial information, employee benefit plans, most recent tax returns, wills, trusts, and insurance policies. Clients receive a complete report of their financial plan, as well as a review service that can be as frequent as every 6 months, or as seldom as every two years, depending upon circumstances. Services offered in a comprehensive financial plan include:
Cash Flow Analysis
Income Tax Planning
Personal Financial Statement
Asset and Liability Analysis
Investment Portfolio Analysis
Business Evaluation
Insurance Review
Estate Analysis
Charitable Estate Planning
Educational Funding Analysis
Retirement Income Planning
Family Wealth Counseling
Have questions?
We're here to help you.
Connect with a 3D Wealth team member.

© 2021 All Rights Reserved 3 Dimensional Wealth Advisory
3 Dimensional Wealth Advisory and Vanderbilt Financial Group are separate and unaffiliated entities
Vanderbilt Financial Group is the marketing name for Vanderbilt Securities, LLC and its affiliates.
Securities offered through Vanderbilt Securities, LLC. Member FINRA, SIPC. Registered with MSRB.
Clearing agent: Fidelity Clearing & Custody Solutions
Advisory Services offered through Vanderbilt Advisory Services & Consolidated Portfolio Review.
Clearing agents: Fidelity Clearing & Custody Solutions, Charles Schwab & TD Ameritrade
Insurance Services offered through Vanderbilt Insurance and other agencies
Supervising Office: 125 Froehlich Farm Blvd, Woodbury, NY 11797 • 631-845-5100
For additional information on services, disclosures, fees, and conflicts of interest,
please visit www.vanderbiltfg.com/disclosures