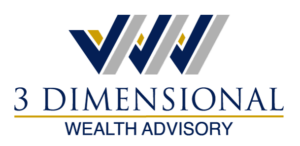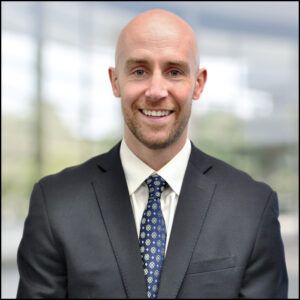 Matthew Rendell, CPA, CFP®
Certified Financial Planner™
Matt began his career as a financial consultant at Deloitte & Touché where he provided investment and wealth management firms with professional services to address a range of critical issues brought on by regulatory changes, competition, globalization, advances in technology, and the changing demands of their customers.
In February of 2019, Matt joined 3 Dimensional Wealth Advisory with Tom Palumbo where he is focused on providing clients a high level service on all aspects of financial planning and by positioning them according to their financial goals and leaving a legacy.
Matt was granted the Certified Financial Planner™ (CFP®) designation in 2021 and holds a Certified Public Accountant (CPA) designation. He is a registered representative with Vanderbilt Securities, having passed his Series 7 and 66 with FINRA along with holding his Life, Health & Variable Annuity licenses.
Matt earned his Bachelor of Science, Business Administration in Accounting and Master's of Science in Accounting from Old Dominion University.
In his spare time, he enjoys spending time with his wife Lauren, and in the summer, he can be found on the golf course.

Have questions?
We're here to help you.
Connect with a 3D Wealth team member.

© 2021 All Rights Reserved 3 Dimensional Wealth Advisory
3 Dimensional Wealth Advisory and Vanderbilt Financial Group are separate and unaffiliated entities
Vanderbilt Financial Group is the marketing name for Vanderbilt Securities, LLC and its affiliates.
Securities offered through Vanderbilt Securities, LLC. Member FINRA, SIPC. Registered with MSRB.
Clearing agent: Fidelity Clearing & Custody Solutions
Advisory Services offered through Vanderbilt Advisory Services & Consolidated Portfolio Review.
Clearing agents: Fidelity Clearing & Custody Solutions, Charles Schwab & TD Ameritrade
Insurance Services offered through Vanderbilt Insurance and other agencies
Supervising Office: 125 Froehlich Farm Blvd, Woodbury, NY 11797 • 631-845-5100
For additional information on services, disclosures, fees, and conflicts of interest,
please visit www.vanderbiltfg.com/disclosures